Home Insurance in Florida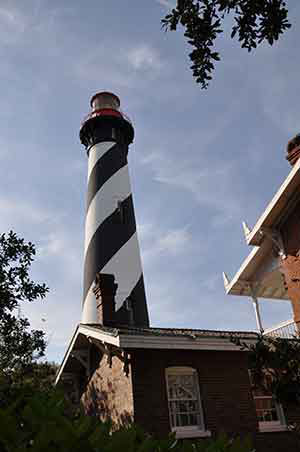 At Tim Huber Insurance and Financial Services, we offer comprehensive coverage for homeowners in St. Augustine FL. Whether you're buying a home, mobile home, or condo, we have a variety of options to provide the coverage you need.
Structures. Florida residents are advised to purchase adequate protection for their property- the home itself, other structures on the property, such as fences or sheds, and personal property within the home. Your policy may also cover living expenses should you have to move out of your home temporarily due to a natural disaster or other emergency. You may also opt for personal liability coverage to pay legal and medical expenses if someone is injured on your property.
Mobile Homes. Depending on the age and value of a mobile home, policies cover repairs and possibly replacement costs if the home is completely destroyed.
Renters and Landlords. We offer policies to renters and also provide coverage to landlords who rent out entire homes or rooms within a home
Condo Owners. You should have protection for items that may not be covered by your association's policy, such as water heaters and appliances. Additional coverage is recommended for any upgrades you make to your condo.
Floods and Other Disasters
Standard coverage may include damage caused by storms and earthquakes. However, excessive water damage is not covered by most policies. Much of the St. Augustine FL area is considered a flood zone. Residents are encouraged to obtain flood insurance ahead of time, as they won't be able to secure extra coverage once a storm or hurricane warning has been issued.
Contact Us
We look forward to working with you to determine the homeowners insurance coverage you need. Visit our convenient location to consult with our independent insurance agents, or use our online rating tool to obtain a quote. At Tim Huber Insurance and Financial Services, we are committed to providing friendly, professional service in Florida.